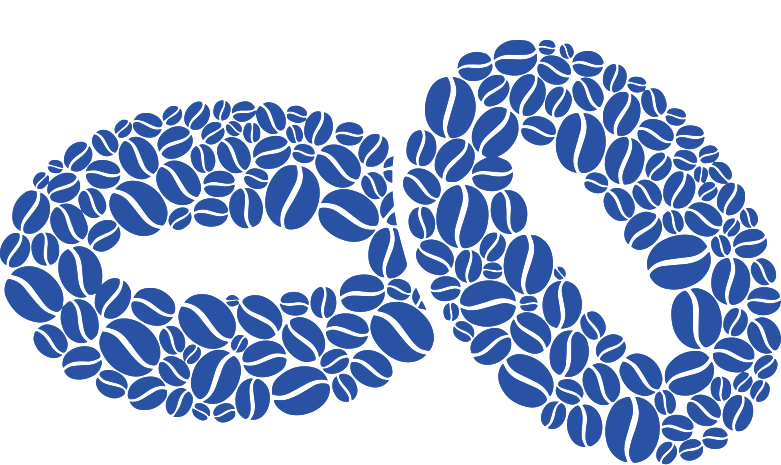 Tools to help you plan with a peace of mind
Tasks list
With our suggested tasks list, you don't have to worry about missing an important task. Add or remove tasks from the checklist to customize the to-do list. Mark the completed ones and see how many tasks are remaining.
Want a magician at your wedding? Create a task so you don't forget about this fun element of your unique wedding.
Budget tracker
Weddingbean helps you stay on top of your wedding budget. Start with our estimated budget broken down into different areas. Customize it to your needs. Add or remove different expenses that do not apply to you.
With this budget tracker, you will never have a surprise expense. It calculates the total spending as you approach the wedding day.