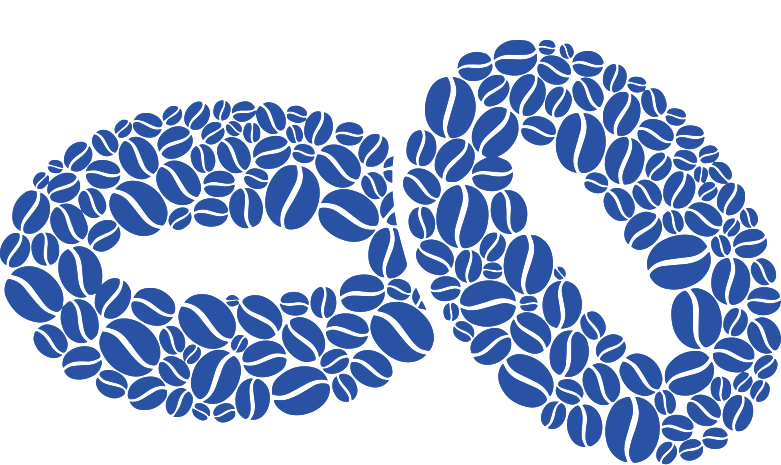 About Black Licorice Bridal Couture
Pretty vintage style dresses made to your measurements is what we specialize in.
I use natural luxury material that feels soft on your skin so you look and feel amazing.
All dresses are individually patterned and crafted by hand in the USA. I take pride in my work and expect that you will absolutely love your dress.
Individual, sexy, and totally you… wedding dresses and attire, for your wedding events plus cocktail and day dresses for your honeymoon and special occasions.
---
Services Offered
Find inspiration at blacklicoricebridalcouture.com. Browse through my shop, portfolio of designs, sketches and more to find inspiration for your wedding dress. I have a portfolio of sketches I am adding and working on new designs so be sure to check back regularly for more inspiration. In addition you will find pinterest boards full of vintage dresses to pull ideas from.
Get help finding the right fit. You can probably do this with some searching online but i'm glad to help. Just contact me and give me a little bit of information about your body, maybe send me a picutre and I can give you a style & fit recommendation. Free of charge, no pressure, no purchase necessary.
I do all of the designing, patternmaking and sewing myself. I dont take on more than I can handle to ensure you get the A+ service you deserve, so openings are limited in availability.
I offer my original designs custom made to your measurements. Also, custom dresses from your design and vintage reproductions. Any customization is possible - just contact me about this.
One of a kind dresses are photographed and available for purchase in an array of sizes from 2-12. You can view product images and modeled dresses and details on my website and my Etsy shop. Dresses are fully alterable.
Bridal alterations to revive old wedding dresses. Creatve alterations for must have dresses that are too small or too big.
Dresses and services are sold online.You may contact me directly by phone if desired. All services are performed in my home design studio. All orders are shipped USPS with tracking. I take orders personally, through blacklicoricebridalcouture.com or through my Etsy Shop. I do not sell through other venues or websites. You will always work directly with me.
Please Note:
All my skill, effort, and care is used to make your dress fit you very well. Due to nature of custom fits you may need some alterations so please plan for some with the help of a local tailor. If it works I can tailor for you if you have it fit, marked, and pinned, and shipped back to me. Please consult to arrange this service ahead of time.
Produce time :
For custom made dresses production usually takes about 4-6 weeks depending on the specific design. If you need your dress faster, please contact me!
Reviews Black Licorice Bridal Couture
Be the first one to write a review for Black Licorice Bridal Couture
Comment
Gallery
Recommended Vendors for you