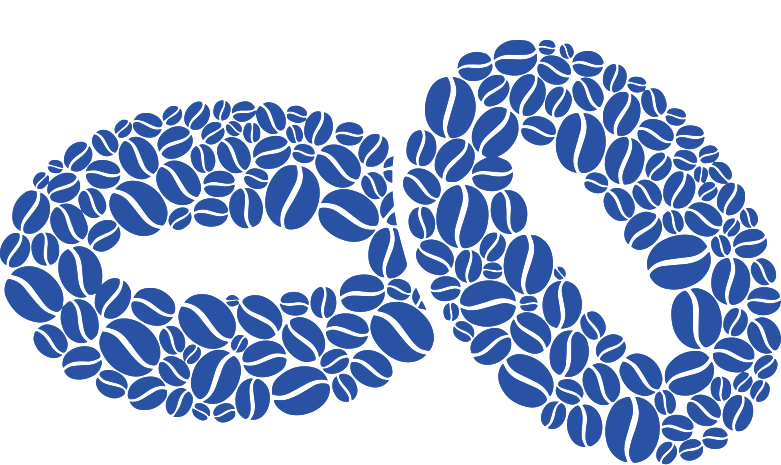 About Gumax San Francisco
We start your wedding dinner with our legendary appetizers; Guma Spicy Pies. These are triangular bites that come in form of beef, chicken ,lamb, vegetables, crab and lobster. They are so delicious!
Typically two or three pieces are what get your guests lined up for the evenning.
Samples are available request.
We are looking forward to playing a small part in making your event a memorable one.
---
Services Offered
Catering and distribution/direct supply.
Recommended Vendors for you