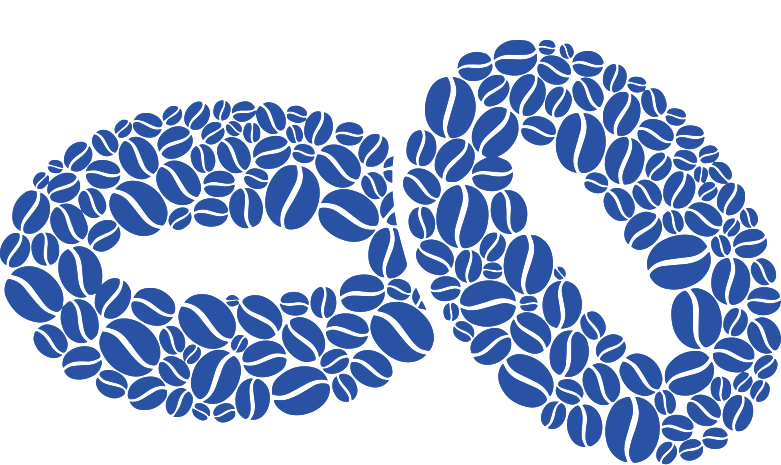 About Bridal Magic
My name is Hank Morfin of Morfin Magic. I've been a full time Professional Magician since 2005 with hundreds of hours of experience entertaining thousands of people. In England, almost every Wedding Reception has a Strolling Close-Up Magician, it's common practice. While I've entertained at many Wedding Receptions over the years, it's not something that most Brides to Be think of for their Special Day.
Having a Strolling Close-Up Magician mixing and mingling during the Cocktail Hour keeps all your guests entertained. More importantly, a lot of guests at a Wedding don't know a lot of the other guests and you end up with awkward little pockets of people all around the room uncomfortably waiting for the Bridal Party to arrive. Having Strolling Close-Up Magic will get everyone involved and interacting, loosening up the room and getting people talking with each other. It sets the stage for the entrance of the Bridal Party
During dinner service, whether you are having a formal sit-down service or a buffet style service, there will be tables of guests waiting to eat and tables of guests who are finished witing on the other guests to finish. Having Strolling Close-Up Magic going from table to table keeps the guests who are waiting engaged and entertained.
In addition, Wedding Reception tables are typically 10 or 12 guests to a table. You know from the nightmare that is the "Guest Seating Chart" that it's very difficult and awkward at most tables with a mix of people who do not know each other. Strolling Close-Up Magic will solve that awkward issue by getting everyone at the table engaged, involved and thoroughly entertained!
---
Services Offered
Hank Morfin will customize yur interactive live event entertainment to suit your Special Day. The typical options are:
Strolling Close-Up Magic for just the Cocktail Hour which is actually up to 90 minutes of Magic.
Strolling Close-Up Magic for the Cocktail Hour and the Dinner Service which is typically 2 1/2 - 3 hours of Magic.
We will look at all the aspects and key events you are planning for your Special Day and design a "Magic Plan" to work perfectly to enhance your Wedding Reception.
Hank's signature bonus that is included in any package you decide to choose, is a very special effect that involves a photograph. It's the effect he closes his Stand-Up/Stage Show with that's a very emotional and magical piece that has garnered him many Standing Ovations over the years. In this case, it involves a photograph of the Bride & Groom and is presented in front of everyone either right after the Cocktail Hour and before Dinner Service, or if you are having Hank entertain during Dinner Service as well, right after Dinner Service before all the key pieces of the event begin. It will leave the Happy Couple with an unbelievable, magical souvenir to commemorate their Special Day, one they will proudly display on their wall or shelf or place prominently in their Wedding Album. It's an incredible moment for your and your guests that will absolutely make your Special Day unforgettably magical!
Gallery
Recommended Vendors for you