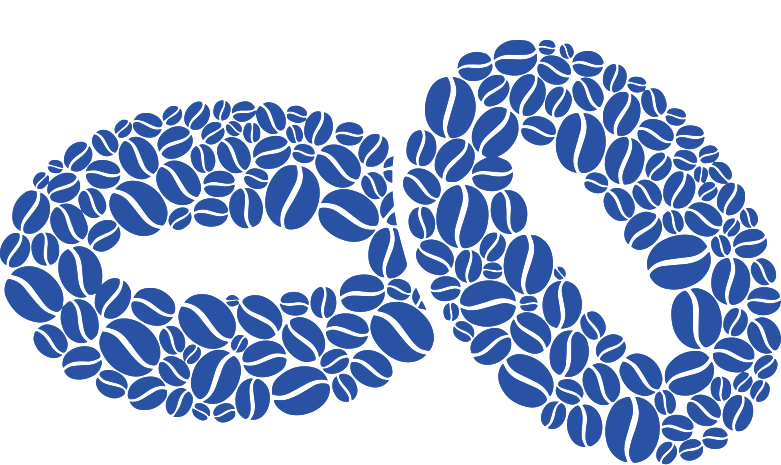 About J.D. Productions D.J.s M.C.s Lighting
We create a unique, unforgettable celebration with many options to personalize and customize your wedding! Great music, classy times, lots of fun, spectacular dancing and memorable moments!
https://www.JDProDJ.com
916.786.6935
---
Services Offered
• Interactive DJ/MC • Upbeat background music • Ambiance uplighting • Nightscape ceiling lighting • Dance-floor lighting effects • Party packages • On-site coordination • Custom introductions • Wireless microphones • Dance instruction • Quality sound systems • Extensive music libraries • Professional attire and appearance
Our services include online planning forms to develop a timeline to ensure the festivities flow smoothly. You also can submit song and dance requests. And we have ways lots of fun ways to motivate and involve your guests so they become a part of your celebration rather than just observers.
Great music, great memories!
Reviews J.D. Productions D.J.s M.C.s Lighting
Be the first one to write a review for J.D. Productions D.J.s M.C.s Lighting
Comment
Recommended Vendors for you