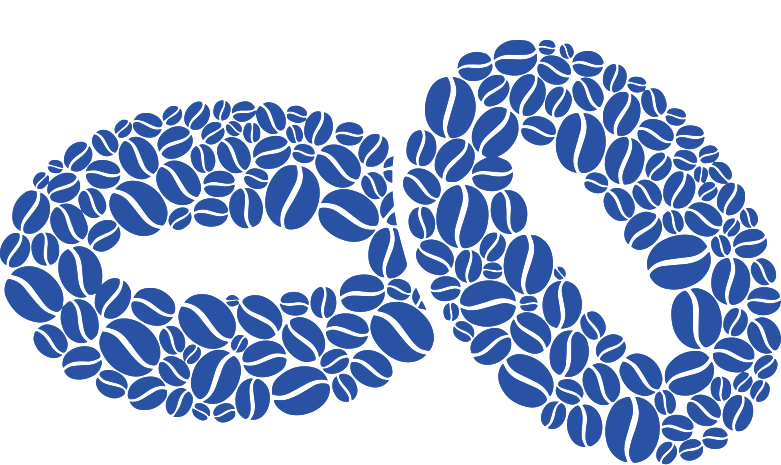 About Dog Of Honor Event Specialists
At Dog of Honor Events, we believe dogs are family too and should be included in the important events in your life, especially your wedding day!

We will be your dog's BFF on your wedding day and make sure they are walked, fed, loved and adored throughout the day and look like a superstar in photos. We can also chauffeur your pup and bring it to the wedding venue or escort it home at the end of the ceremony or reception.
---
Services Offered
Wedding pet attendant
Wedding dog chaperone
Wedding dog chauffeur
Wedding dog concierge and planner
Gallery
Reviews Dog Of Honor Event Specialists
Be the first one to write a review for Dog Of Honor Event Specialists
Comment
Recommended Vendors for you