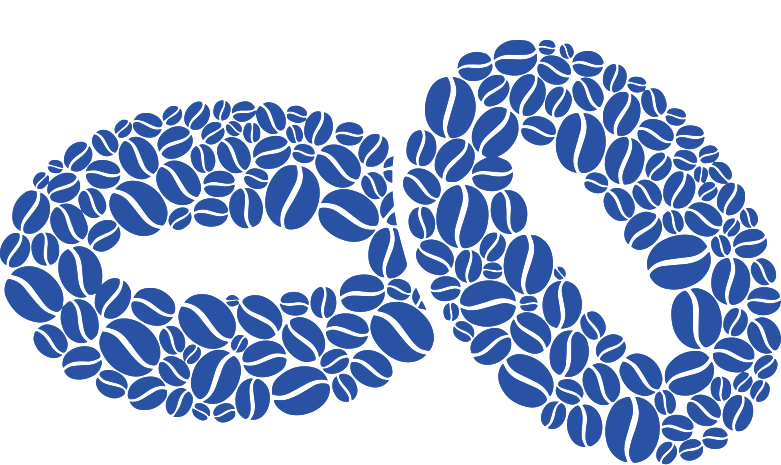 About The Eric Swan Company
Established in 2014.
Philosopher at heart, a genuine Teacher, and a loving Friend. What more can you ask for, when you stand next to a man who is willing to bend knees for those worthy of his time and energy. 2002, a year that started as a wedding career quickly transformed into a loving passion, for those who have found the fundamental values of Partnership & Love.

Over the years Swan has been able to vow alongside couples to contribute in the continues effort of developing a genuine and long-lasting connection. From beginning to end, offering service, genuine friendship, and optional inspirational guidance. With one simple goal in mind, to minimize the overwhelming irruption in divorce rates around the world.
Eric Swan is a published author of the wedding industry book "Right Lane Must Exit"
---
Services Offered
To Eric, Weddings Are much more than the Fine Table Linens, Premium Alcohol Selections, Michelin Restaurant Inspired Gourmet Dinners, or even The First Kiss. A Wedding is a day of celebrating Life, Love, and Family. Eric is on a journey to inspire couples to create a day that would make the farthest of strangers feel like family.
The Eric Swan Company is a company that understands the value of design. We are a collective of thinkers, chefs, restaurant owners, designers, strategists, and leadership entrepreneurs.

We work collaboratively with our clients to build, brand, and inspire the message of the Love they have for each other and the vendors that create the day for them.
Gallery
Recommended Vendors for you