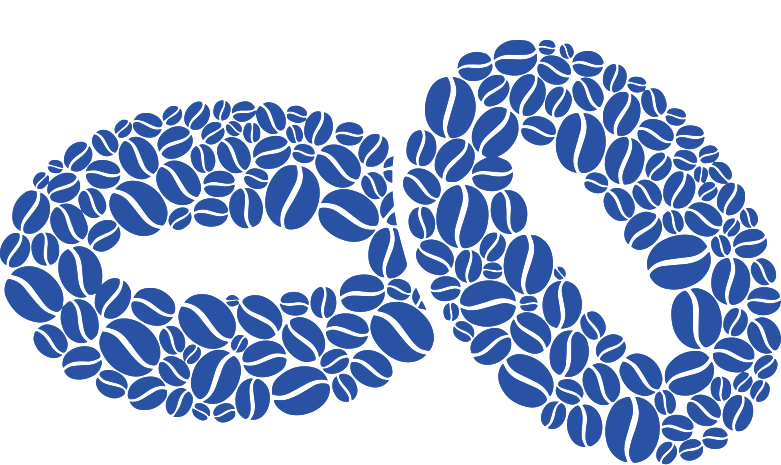 About Hollowell-Ellis Hair and Skin Therapy
I am a hair and skin care specialist focused on helping you prepare for your special day. Beautiful hair and skin start before your special day. I look forward to speaking to your about your plans and needs for your special day.
---
Services Offered
We offer Skin Care and Hair Care services.
Skin Care services
Makeup Services
Hair Exention Services
Bridal Services Hair
Bridal Makeup
Personal Skin Care Classes
Personal Makeup Classes
Group Skin Care Classes
Group Makeup Classes
Reviews Hollowell-Ellis Hair and Skin Therapy
Be the first one to write a review for Hollowell-Ellis Hair and Skin Therapy
Comment
Recommended Vendors for you