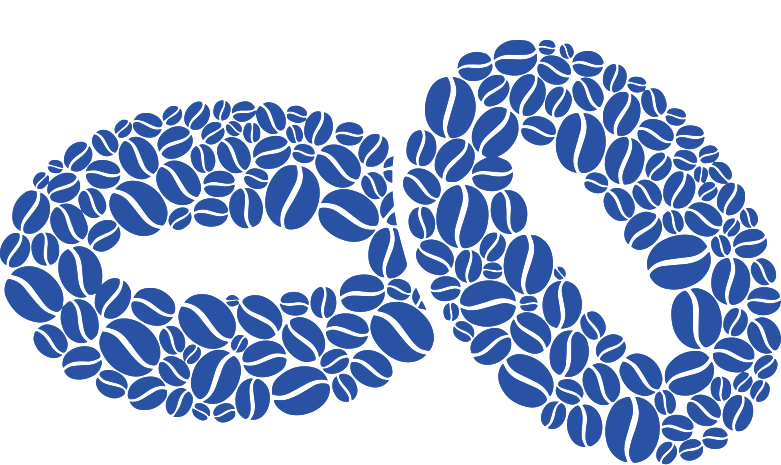 About Hey Honey Photography
Hi there! I'm Anna and I'm your Queen Bee here at Hey Honey Photography! I'm a Northern California wedding photographer obsessed with celebrating and championing people's relationships. It brings me such great joy to draw the best out in you on camera.

Small weddings, big weddings, elopements, destination weddings, and intimate portrait sessions all make my heart completely sing! I love when clients become friends and when friends become clients – it's my goal to be your BFF and extra bridesmaid with a camera in hand at your wedding ;).
My Why: Relationships are the heartbeat of life! They're the cornerstone of what gives life richness. Photographing together is a celebration of your most important relationships. Photo sessions should be a safe zone for people to unfold who they really are. My goal is to champion you through a fun + empowering photographic experience as part of documenting your legacy.

My Mission: I believe in people-centered photography. Every client deserves to feel like they are the star of their images. I love using photography to help people see the best possible versions of themselves. It's my mission to draw out the best in others through a comfortable environment in which every client can shine! My goal as your wedding photographer is to make the planning process as simple and easy as possible, so you can be the ultimate bridechilla or groomchillo ;).

What's it like to work together? As your wedding photographer I like to do a mix of both traditional posing + what I like to call plandid's (planned candids!). I'll lead you through fun promptings, so you'll have good variety in your final gallery. I crack silly dad jokes, and have all sorts of tips, tricks, and run things that we will do on camera to help you feel at ease, laugh, and most of all - have fun!!

I also help equip you with plenty of wedding planning advice, tips and tricks about preparing for your session, and I'm passionate about helping craft the perfect photography timeline so we can ensure all your most important and valued moments are captured on your special day.

I hope that all sounds good to you, because I cannot wait to hear from you and connect about your dream wedding day!!
---
Services Offered
Poppy Wedding Package: 12 Hours
What's Included:
Full day (up to 12 hours) of wedding day converage
2 Photogrpahers
Timeline planning
Print release
Luxe Engagement Session (hair + makeup included)
Online digital gallery w/online print store
Custom photo album
$6500
Astor Wedding Package: 8 Hours
What's Included:
Up to 8 hours of wedding day coverage
2 photographers
Timeline planning
Print release
Engagement session
Online digital gallery w/online print store
Custom photo album
$4500
Sage Wedding Package: 6 Hours
What's Included:
Up to 6 hours of wedding day coverage
1 photographer
Timeline planning
Print release
Bridal Session (a session before the actual wedding day for just the bride in their complete bridal attire + HMU)
Online digital gallery w/online print store
$3500
Services
Bride-only session
Engagement session
Extra hours
Image editing
Printing rights
Second photographer
Photo Formats
Deliverables
Digital files
Digital rights
Online gallery
Photo box
Same/next-day sneak-peek images
Wedding album
Recommended Vendors for you