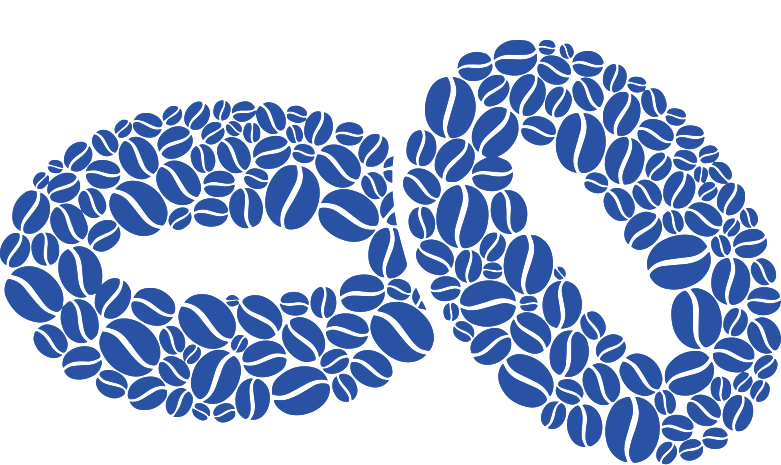 About Neik's Precious Gems LLC
"For the Queens." Semi-fine and Fashion Jewelry that's Bold, Classy, and Glamorous for the everyday fashionista.
Created by jewelery designer Shaneika as a response to searching for the perfect gift for Mother's Day, she decided to take matters into her own hands and start creating jewelery gifts herself.
Hand-creating semi-fine and fashion jewelry, Neik's Precious Gems LLC are passionate about providing a variety of styles that are perfect for corporate life and special occasions. Classy and glamorous jewelry that seamlessly transitions from office to a night out.
---
Services Offered
Retail Beaded Wire Jewelry
Wholesale Beaded Wire Jewelry
Custom Orders: beaded wire jewelry
Gallery
Reviews Neik's Precious Gems LLC
Be the first one to write a review for Neik's Precious Gems LLC
Comment
Recommended Vendors for you