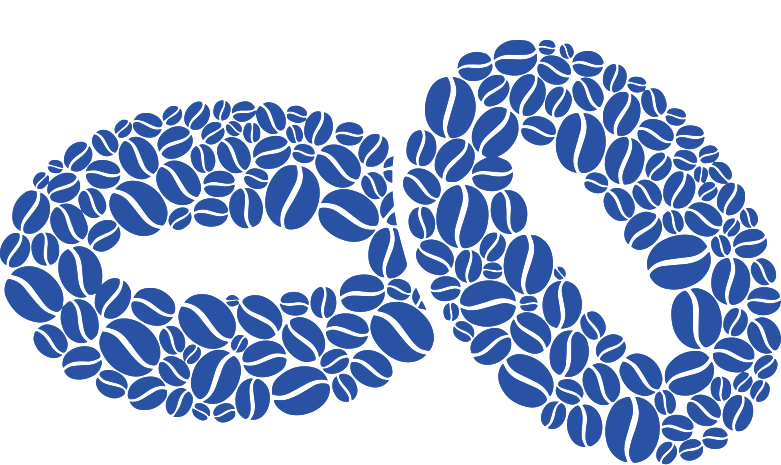 About Club Pilates
As you approach your big day, your physical and mental well-being is extremely important. Club Pilates offers workouts not only to help you strengthen your core, but to relax and destress, for every single day leading up to your wedding.
Do Pilates to move better. To move in strides with grace.
Do Pilates to feel better. To stand tall with confidence- not just on your wedding day, but every day leading up until, and after.
Do Pilates to grow through changes and adapt with every new chapter in your life. To create space for mental clarity and calm.
Do Pilates to live better. To shine with gratitude and empowerment. So that you get more out of every day and ultimately, your new life with your partner.
We know you're busy, and that you have a lot to take care of leading up to your wedding. Sometimes it's hard to find a program that fits your schedule, but we're here to help you take care of yourself. Our classes start as early as 6am and some as late as 7:30pm.
Let's fit in some "You Time" together.
---
Services Offered
At ClubPilates we offer Reformer-based group Pilates classes with amodern approach to classical methods. The Balanced Body Reformer is the center of our workouts but we also make use of additional equipment such as the TRX, Bosu balls, EXO-Chair, Barre, Springboard, light weights and the mat for full body workouts that are also a lot of fun.
Our instructors are certified and are required to have 500 hours of training as a prerequisite before working for us. We also offer one on onePrivateTraining sessions using the Cadillac Reformer.
Regular Pilates workout is shown to help improve flexibility, mobility, balance, strength and overall body conditioning. Regular Pilates workous are an excellent method to losing weight and getting that awesome body tone. Here is a story about Constance and Tim who worked out upto their wedding day https://www.clubpilates.com/tim-and-constance
Gallery
Recommended Vendors for you