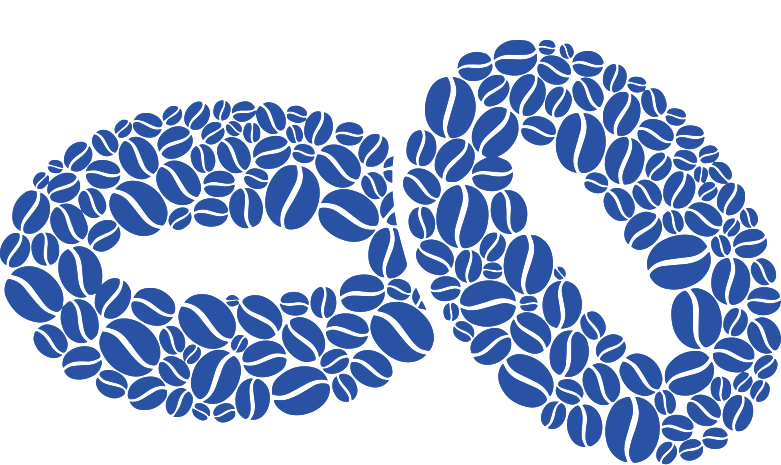 About Svelte Bodyshaping
For over 10 years, Amy has been passionately involved in skin care, make up, nutrition and weight loss programs. She has been a certified laser technician for Synergy Laser Centers in Danville for over 6 years, specializing in Body Contouring and Non Invasive Pain Management. Amy has a unsurpassed drive to help men and women reach their desired goals, providing them with a new level of confidence and self worth. She has provided care for over 4,000 patients of Synergy, and has the experience and skills to help you attain the body you have always dreamed of!
---
Services Offered
Fibroblast treatment;Plasma treatment uses the fourth state of matter – plasma. Tissues treated sublimate and we avoid spreading unwanted heat to the surrounding areas. The principle is to ionize gases in the air to create a small electrical arch, similar to a tiny lightning bolt, with which dermal and epidermal areas, which are affected by aesthetic problems, may be treated without spreading unwanted heat to the surrounding areas. When the electrical arch & plasma touches the skin surface, the heat widens the acne and is subsequently transferred into the epidermis all the way to the papillary layer which contains fibroblast cells. The result is contraction and tightening of the skin cells. Consequently, the excess skin is reduced and the result is comparable to lift procedures or wrinkle reduction. Most, if not all, methods of skin resurfacing are based on creating a controlled skin damage, which activates its healing. This leads to the skin remodeling. This treatment is suitable for most skin types and textures, although there are some contraindications, which are listed below:If you have darker skin (Fitzpatrick scale skin type 6 If your skin is prone to scarring/keloid scarring If you have any of the following: severe skin conditions, open wounds, severe acne, lupus, psoriasis or vitiligo If you have allergies or sensitivities to any of the products used during the treatment If you have a history of being treated with blood-thinning medications or gold therapy or if you have been taking Accutone in the last year If you are pregnant, breast-feeding, immune-deficient or have any other auto-immune disorder PLASMA Skin Tightening (aka Fibroblast Treatment) is the only true cosmetic treatment to use plasma to eliminate excess skin. Low risk, minimal downtime and more affordable than surgery. Plasma Skin Tightening is known for its success with Non-Surgical Eye lifts, Scar Lifting Treatments, Tummy Tightening, Stretch Marks and so much more.We like to use the term Soft Surgery to describe the treatment because it delivers surgical results, but with no scalpel, stitches or bandages and minimal downtime. A minimally invasive procedure with much lower risk and at a more affordable price than actual surgery.
Gallery
Recommended Vendors for you