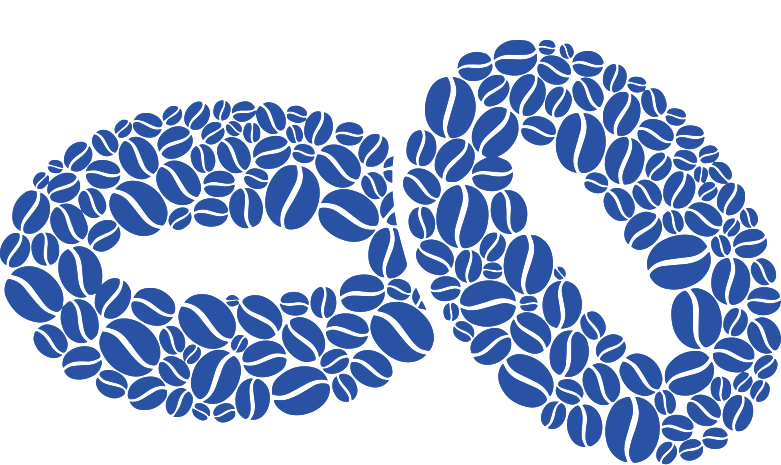 About Dr Hops Kombucha Beer
Leading the way in delightful, health-conscious alcohol. We are a group of creators inspired by what's really possible in life. LOVE what you drink, appreciate ALL of it, AND feel great the next day.
---
Services Offered
We are the Premium Local Leader in the High Alcohol Kombucha Beer Catagory. We have 4 Flavors in bottles and kegs. 1. IPK (9% ABV - 4g sugar/serving) Like a juicy IPA only kombucha! Heavily dry-hopped with Mosaic, Citra, and Cryo-Cascade. Tart tropical-citrus-guava-kumquat punch with a farmhouse finish. 2. The Lop (6% ABV - 6g sugar/serving) Tart, refreshing pomegranate chai, tantalizing and balanced. Prominent grapefruit notes. Dry-hopped with Citra. Organic with a magical, fresh orchard finish. 3. Jackalope (10% ABV - 5g sugar/serving) Fervent ginger, lime, and mint. Fresh-pressed, probiotic tartness. Prominent ginger heat and fresh lime. Organic with a fun-loving farmhouse finish. 4. Binky (5% ABV - 0g sugar/serving) "Punches you in the face" freshness. Fields of basil and lemongrass. An air-born twitch of fresh, lemony tartness. Organic with an honest, enlivening finish.
Gallery
Recommended Vendors for you