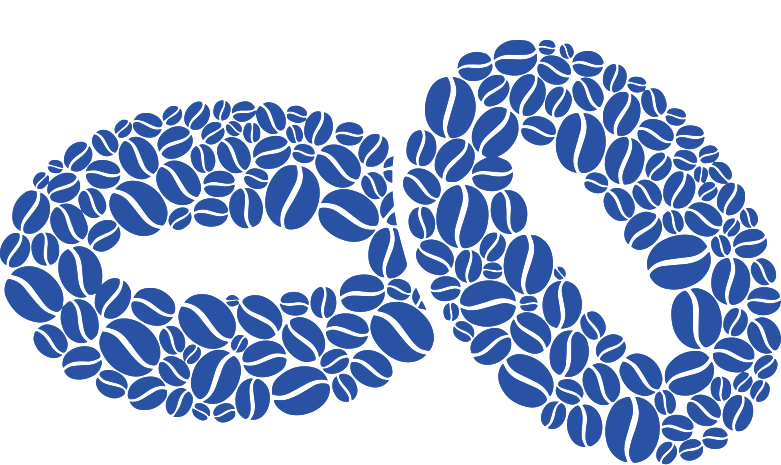 About Candice Tsegga W., Realtor
With great responsibility Candice serves as a Broker Associate/REALTOR® in the San Francisco Bay Area. She holds a dual degree in real estate and finance and has been a licensed agent since 2006. She worked in healthcare and mortgage banking prior to her dedicated pursuit of real estate. Her past professional roles provide great fluency within the industry. Candice delights in the act of discovery and serving as a client advocate. With strong stewardship she helps her clients achieve their maximum goals. Candice is truly her best when creating value and championing personal independence.
---
Services Offered
Professional real estate services: first-time home buyers, move-up buyers, investors & senior clientele.
Gallery
Recommended Vendors for you