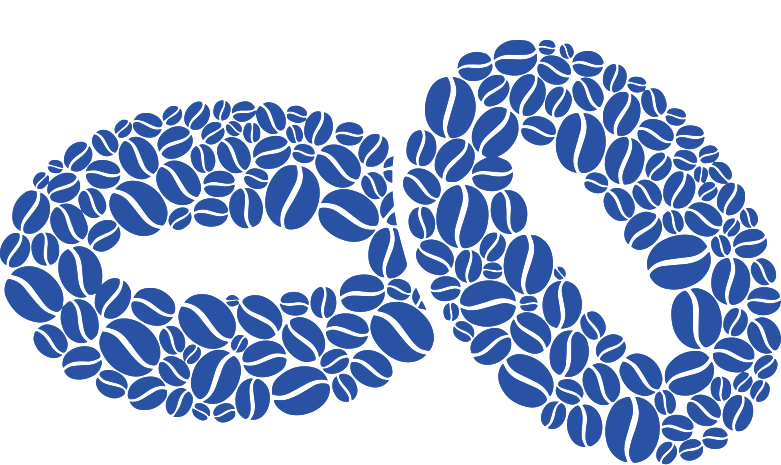 About Spray Tan by Kathryn
I'm Kathryn and I am a certified tanning artist and licensed esthetician for over 16 years providing spray tans to the beautiful people of San Jose, California. For years, I have had a passion for the beauty industry and with each passing day my passion has grown stronger. I love my job, and I love what I can do for people.

As an esthetician, I get to provide my clients with a quality product that enhances their beauty and boosts their confidence. I'm happy with my look, and my clients are too, but sometimes we all need a little extra to boost our internal feel and external look. I see spray tans as a solution to help people with skin problems. Scars, stretch marks, and uneven skin are all reasons my clients choose airbrush tanning, but for those looking for a quick tan for a big event like a wedding, a spray tan is a great option.

Even out your skin, cover up your scars or simply enhance the beauty you posses with a natural glow. Sunless tanning can be dangerous if you don't use the right product.
---
Services Offered
Customized Organic Spray Tans
Reviews Spray Tan by Kathryn
Recommended Vendors for you