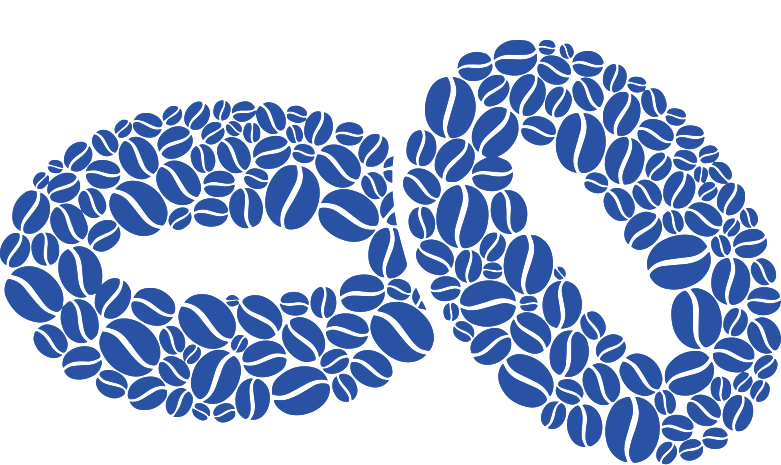 About Mahalo Designs, LLC
(Please contact: mymahalodesigns@gmail.com
Wedding Bean isn't not working where I cannot follow up.)
Mahalo Designs is a custom jewelry design company that creates one-of-a-kind jewelry as distinctive as the person wearing it. In every piece of jewelry we make, there's a story—a story about love, passion, and beauty. Jewelry is a way to keep the most beautiful memories of your life close to you. Our experienced Master Bench Jewelers are not only passionate about creating beautiful, high-quality jewelry that's meaningful to our customers but has been in the business for over 25+ years. They are highly skilled, so you know you're getting quality work. Our goal is to create jobs as unique as your own story. So, come! Experience jewelry in a new light with Mahalo Designs, making unique jewelry.
---
Services Offered
(Please contact: mymahalodesigns@gmail.com
Wedding Bean isn't not working where I cannot follow up.)
Mahalo Designs, LLC offers custom-designed jewelry for those looking for something as unique as you are.
We also have our selection of rings in our store. So, if you need help selecting one or have trouble figuring out which one, we will be happy to help you.
https://www.mymahalodesigns.com/book-online
Gallery
Recommended Vendors for you