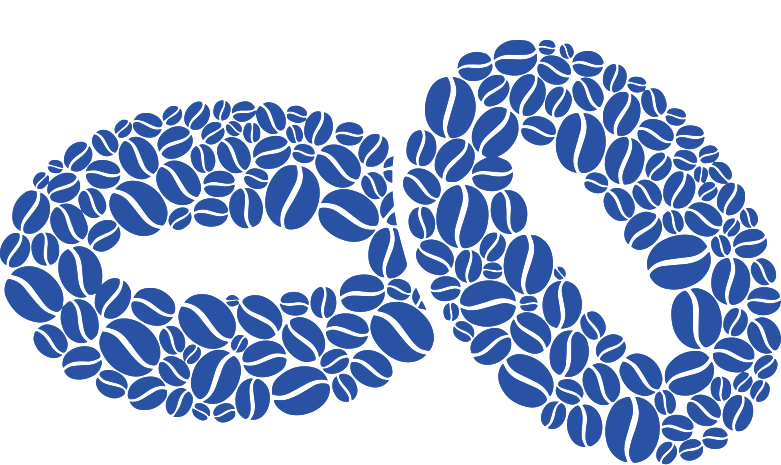 About Tori Belle Cosmetics By Rhondie
Want beautiful eyelashes without the hassle of glue, expensive extensions/refills, or large magnets pintching together?
It's here! Magnetic eyeliner and eyelashes!! It's so simple... add eyeliner and these beautiful lashes just "jump" onto the liner.
---
Services Offered
Visit the website and purchase your favorite set of lashes for your big day. I will be here to do a live chat with you if you have any questions or need assistance puting them on, at no additional charge.
Congratulations!!
Reviews Tori Belle Cosmetics By Rhondie
Be the first one to write a review for Tori Belle Cosmetics By Rhondie
Comment
Gallery
Recommended Vendors for you