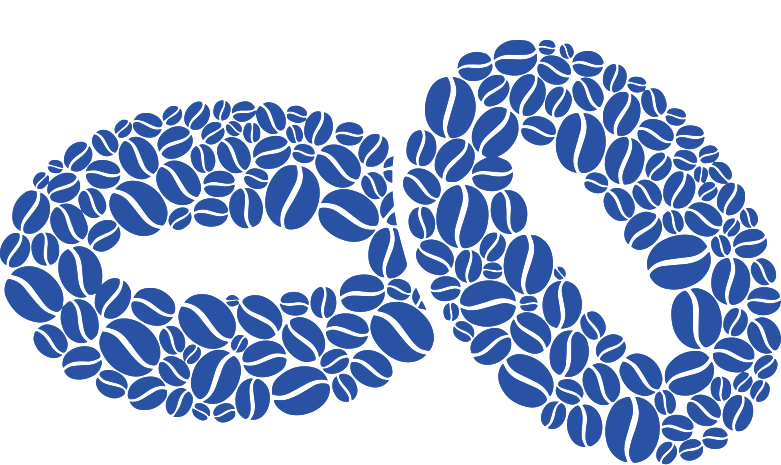 About Trevor Blake
TOTAL DJ
We keep the dance floor packed all night. Our methodology is to dig deeper and really understand our client's preferences so that we have enough information about the lucky couple and the guest list to make the best music choices possible while reading the crowd. That way we can keep everyone on the dance floor the whole night.
LASER FOCUS
We DJ weddings. We don't do lighting. We don't produce slide shows, or capture video. We don't do karaoke, school dances, or cardio time at the gym. We DJ weddings and we DJ them exceptionally well.
QUALITY PROFESSIONALS
Our DJ's are the most talented, creative, enthusiastic, reliable, professionals in the Bay Area. They participate in a rigorous training program and maintain a standard of excellence that is synonymous with our brand.
PERSONAL CONNECTION
Our model for success relies heavily on the bond we create with our clients. The relationships we build are strong, collaborative, and trusting. Our DJ's are available by phone, text, and email after the initial meeting to answer any questions or to provide assistance.
CONVENIENT PLANNING
Our clients can meet at our office or we can meet them at their home or a coffee shop, wherever is most convenient. We will then help with figuring out a time line (although we defer to planners), and we give our clients access to our music data base. There they can create playlists, modify their time lines and keep their DJ completely up to date on the details of their special day.
---
Services Offered
We offer DJ services to brides throughout the Bay Area region, and we'll gladly help you prep for your upcoming wedding reception. Our DJs can create a high-energy playlist that keeps your guests on the dance floor all night.

Call Total DJ at 415-741-1535 to arrange your initial consultation. We want to know all about your wedding theme and musical tastes. If you need help outlining the order of events at your reception, feel free to contact us. We don't just play music – we keep weddings running smoothly.
Gallery
Recommended Vendors for you