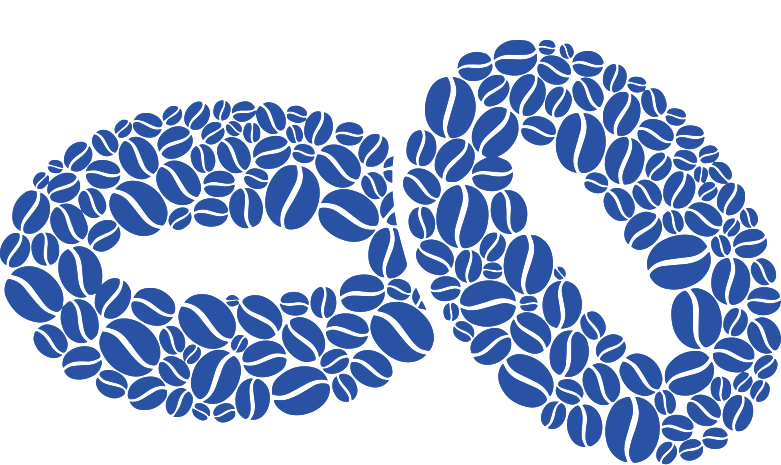 About Janet Maxwell - The Boisset Collection Ambassador
A Wine experience to remember, just as your special day is one to remember. The Boisset Collection and I as your Wine Ambassador can walk you through all wine needs for anything wedding. From the Bachelorette and Bachelor events, to the showers, to the Bridesmaid Brunches to the Wedding day itself. The champagne in the Bridal Suite, to calm those nerves, to the cocktail hour and Wedding dinner to celebrate you.
We have over 29 Wineries to choose from with an offering of 175 wines at every price point from $15 to $350 per bottle. Allow me to assist you with all your wine needs.
---
Services Offered
Curated Wine Flights for all events
Custom Labeled wine with your photo & Special Day commemorated or any other creative idea you may have
Wines by the bottles or by the case
Curated wine experiences that will leave you & your guests wishing your special events would never end.
Wine Society Memberships

Customizable wine shipments
Monthly or quarterly shipments
Free wine tastings

Opportunity to become your own Ambassador with Boisset Collection, and a part of the exciting Wine Lifestyle
Reviews Janet Maxwell - The Boisset Collection Ambassador
Be the first one to write a review for Janet Maxwell - The Boisset Collection Ambassador
Comment
Recommended Vendors for you