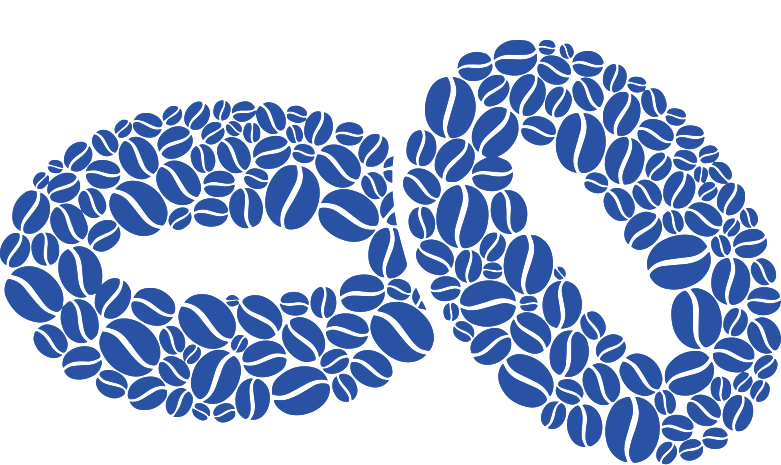 About Bachelorette Burlesque Party & 1920s Flapper Performances
Ada Lavender, founder and director of Adala Arts, provides fun and flirty burlesque and 1920s flapper workshops for bachelorette parties, "hen" parties, and girls' nights out in the Los Angeles area.
Workshops are customizable, and are conducted in a supportive and inclusive environment. All costume pieces are worn over street clothing, so the workshops are no nudity. You'll learn basic burlesque movements and a fun and simple choreography, with a private rehearsal video shared afterward.
The Vintage Vixens, Ada's dance troupe, also perform 1920s flapper dances for all types of events - including wedding receptions!
A professional performer for nearly a decade, Ada loves teaching workshops and supporting other women in feeling comfortable in and loving their bodies.
---
Services Offered
Private burlesque and cabaret workshops for bachelorette parties and girls' nights out
Workshops can take place in a private home, or Ada can assist with studio rental
Burlesque performances
1920s flapper performances or atmosphere / greeting at wedding receptions
Gallery
Reviews Bachelorette Burlesque Party & 1920s Flapper Performances
Recommended Vendors for you