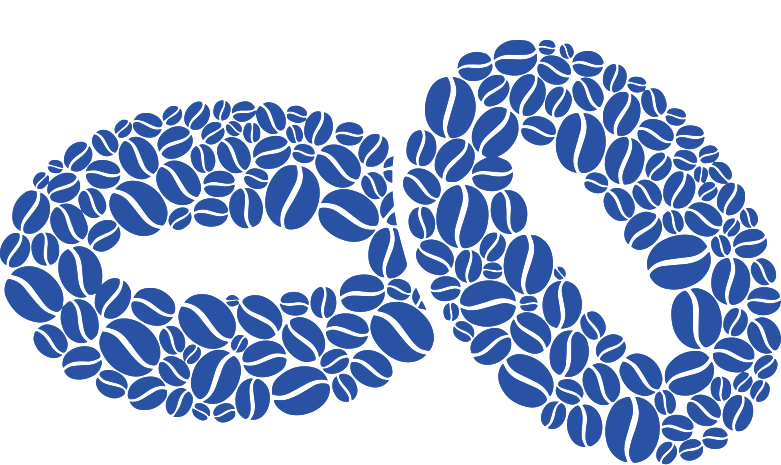 About Lover of Paris Macarons
Hi! I'm a licensed Cottage Food Operator and I LOVE baking macarons! I am located in the San Francisco Bay Area. I remember receiving my first box of macarons as a gift from a friend. I loved the beautiful colors of the dainty round confections (crisp on the outside with a soft, moist, flavorful filling) and the way they perfectly fit into the long skinny box...I loved biting into each bright little gem and discovering what flavor they were. Some time after that I took a macaron class at my local cookware store and I was hooked. I set out to learn all I could about perfecting my baking of these delightful cookies. I am always striving to improve my product...this spring I took and intensive macaron class in Paris! I love the precision required to master these finicky little delicacies and still love the "wow factor" of a box of macarons!
---
Services Offered
Elegant French macarons are delicate treats that make any occasion feel extra special! With a cruchy exterior and an exquisitely soft and flavorful interior, these beautiful (and naturally gluten free!) cookes make a great gift...even if it's for yourself...because everyone desesrves a beautiful bite of luxury!
Macarons make a great statement! Whether presented in towers on a dessert table...or served in small favor boxes at each place setting, French macarons are the perfect thing to elevate your wedding reception!
Gallery
Reviews Lover of Paris Macarons
Be the first one to write a review for Lover of Paris Macarons
Comment
Recommended Vendors for you