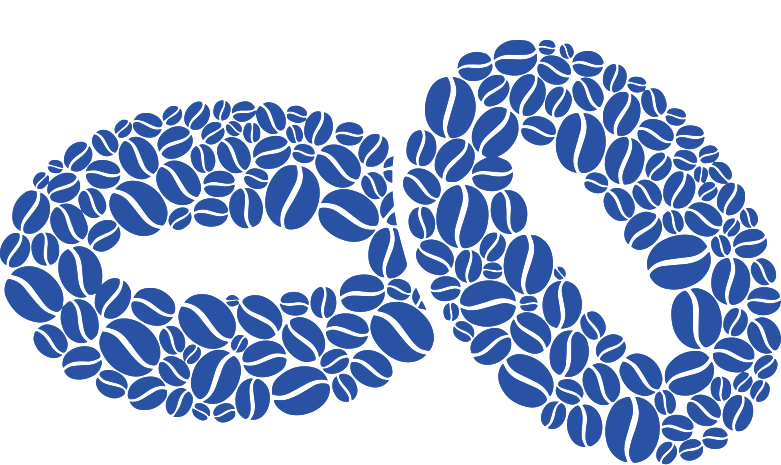 World's first smart
wedding planning
We use Artificial Intelligence (AI) to match you with the right wedding professionals.
Fill out our brief survey of questions and leave the rest to us. You will receive offers within 24 hours (guaranteed)!
Everything you need to start your wedding planning adventure
From connecting you to the best local wedding pros, chatting live in monthly Livestream events, managing your budget to keeping track of your checklist, WeddingBean has got you covered!
SmartMatch
Tell us a little bit about your wedding and leave the rest up to us


Online Wedding Fairs
Every month, chat LIVE with the wedding pros, watch demos and claim discounts - All from the comfort of your home
Learn more
Vendors catalog
Browse through our catalog of best wedding pros, check out their profile & reviews
Check list & Budget
Use our pre-filled check list of planning tasks or create your own. Track your wedding budget
Learn more
ONLINE WEDDING FAIR
Chat LIVE with the wedding pros.
Watch demos
Reveice disounts
You could be the lucky one to win a $5000 wedding package that includes photography, videography, flowers, hair and makeup etc. *
10 will receive a free stay at the las vegas hotel. You could be enjoying your honeymoon in Vegas!**
By clicking the above button, you agree to our Terms & Conditions
* Based on vendors participation
** Must be present to win
Must visit all vendors to qualify for prizes
COMING UP LIVE ON
Join wedding pros LIVE on () where you can get your questions answered, demos, discounts and hit the ground running with your wedding planning.
Build your wedding planning team
WeddingBean is your complete wedding planning website. Engage with the local wedding professionals and start building your planning team.
Using SmartMatch, receive their offers and promotions or search through our extensive catalog of local vendors, view their profile, pricing and reviews
Start planning
Our top picks
Checkout the following wedding pros who are ready to help you! Click on each to view their detailed profile, pictures, videos and reviews
Couples #1 choice
We have helped 200,000+ engaged couples plan their wedding. Join our growing community of engaged couples and local wedding professionals. Our comprehensive database of wedding vendors has the best professionals that fit your budget and style.
Discover amazing deals and discounts
We are the only wedding planning site that offers the latest deals, promotions, and discounts offered by our vendors. Now, you don't have to ask for them, they are listed here. Make sure you get them before they expire.
Plan your wedding with WeddingBean
Join 200,000+ engaged couples and start your wedding planning journey
Start planning