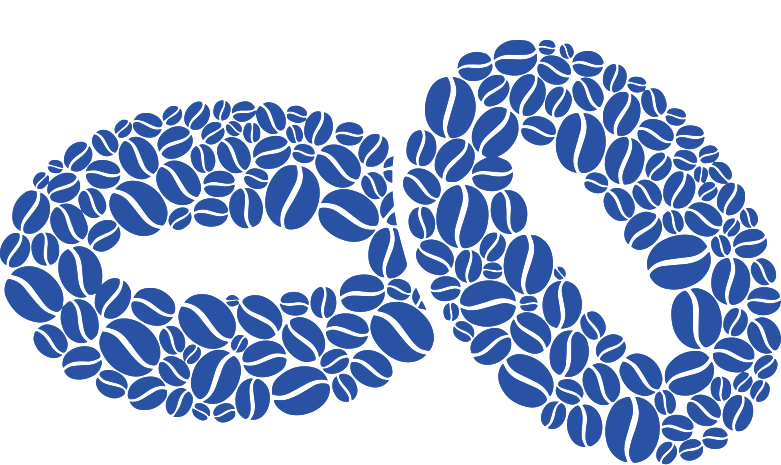 Wedding planning starts here
WeddingBean is your planning tool to help with your wedding planning. From searching through the vendor's catalog to meeting them at the wedding fairs, we make the entire process a piece of cake!
Everything you need to start your wedding planning adventure
From connecting you to the best local wedding pros through in-person wedding fairs to checking out their profiles and hot deals, WeddingBean has got you covered!
WALNUT CREEK WEDDING FAIR
Oct. 2, 2022 LEVIS STADIUM WEDDING FAIR
Oct. 16, 2022 EVENING WEDDING FAIR - SACRAMENTO
Nov. 3, 2022 EVENING WEDDING FAIR- SF
Nov. 10, 2022 PALO ALTO WEDDING FAIR
Jan. 22, 2023
View All Wedding Fairs
Our top picks
Checkout the following wedding pros who are ready to help you! Click on each to view their detailed profile, pictures, videos and reviews
Couples #1 choice
We have helped 200,000+ engaged couples plan their wedding. Join our growing community of engaged couples and local wedding professionals. Our comprehensive database of wedding vendors has the best professionals that fit your budget and style.
Discover amazing deals and discounts
We are the only wedding planning site that offers the latest deals, promotions, and discounts offered by our vendors. Now, you don't have to ask for them, they are listed here. Make sure you get them before they expire.
Plan your wedding with WeddingBean
Join 200,000+ engaged couples and start your wedding planning journey
Start planning