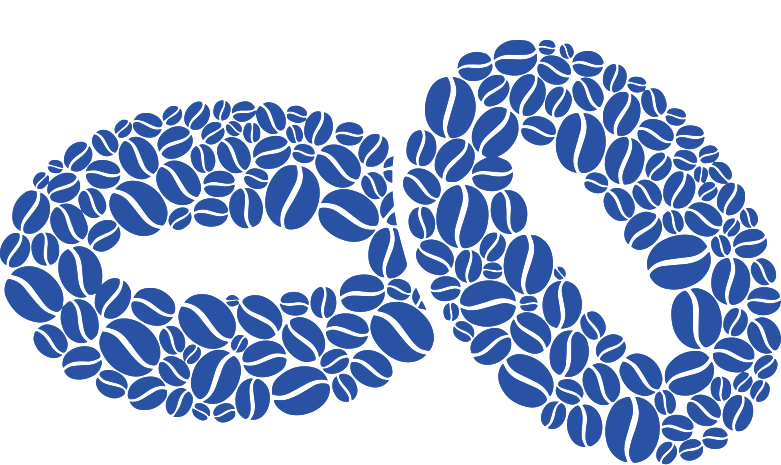 About Pure Romance by Caitlin
With the best in bath, beauty, and bedroom accessories, it's easy to find something you'll love. When you place your order from me from this private, secured site, your order will arrive at your home promptly and wrapped in discreet packaging. What are you waiting for? Let's shop!
Wish list longer than expected? No problem! When you host a party with me, you receive a free gift plus a percentage of your party's sales to use toward the product you love-all for having a night of laughs your friends will never forget. Hosting is always free and always fun, so call me to book your party today!
Pure Romance always is a leader in the industry in the finest sex toys for women. We offer bachelorette parties, bridal parties, birthday parties, goddess parties, margarita parties, brunch parties, divorce parties, housewarming parties, slumber parties for women, Toy Tuesdays, Hump Day Wednesday parties, Sorority parties and so much more. What a great excuse for a Girls Night Out. Caitlin Rebe has been in business for 10 years in the Romance Industry. Her team called Team 6-Oh-3 is a half a million dollar team comprised of women all over the USA. Please feel free to call or text Caitlin directly at 415-903-6741. Hit her up on Facebook at https://www.facebook.com/CaitlinRebe and Instagram at www.instagram.com/PRbyCaitlinRebe
Pure Romance in California starts with Caitlin Rebe although she is happy to travel to other states for parties.
Gallery
Reviews Pure Romance by Caitlin
Be the first one to write a review for Pure Romance by Caitlin
Comment
Recommended Vendors for you