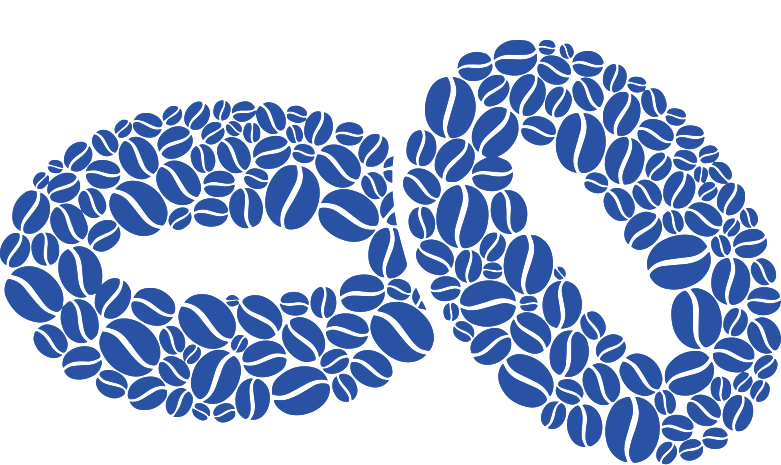 About Jack Arent Photography
SAN FRANCISCO WEDDING & NBA PHOTOGRAPHER JACK ARENT IS A LIGHTING SPECIALIST AND HAS A LIFETIME OF VISUAL TRAINING HAVING BEEN RAISED BY DEAF PARENTS.
I have photographed over 100 full day weddings, 9 NBA All-Star games and 6 NBA Finals. My unique backgraound and upbringing has trained me in becoming a very well rounded photographer who thrives in pressure filled difficult situations.
We are managers of your wedding day timeline and masters of unique lighting throughout your wedding day, we do not just light a formal portrait or two.
Come see why people trust us with their special day.
---
Services Offered
Wedding photography, engagement photography, Hybrid wedding photography & video.
Gallery
Reviews Jack Arent Photography
Be the first one to write a review for Jack Arent Photography
Comment
Recommended Vendors for you