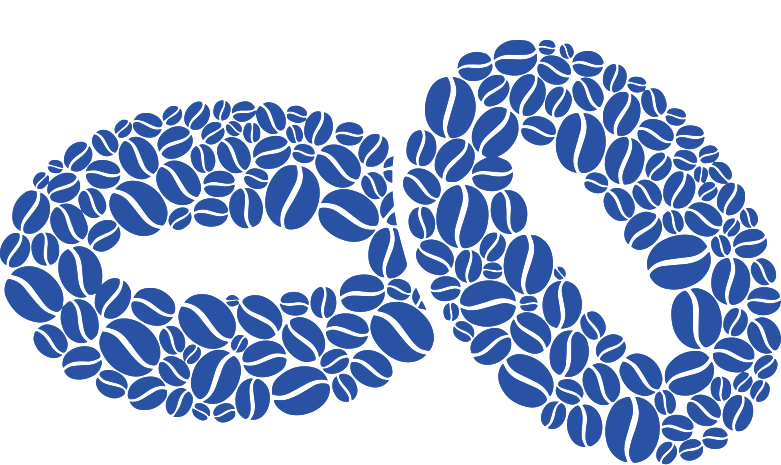 About Handsome & Humble
Handsome & Humble is curated gift company for men. We are available for all of your gift giving needs. Our gift boxes are for the man that "asks for nothing, but deserves everything"!
We go the extra mile to make sure that the guy in your life gives you a big "oh yeah" when he receives his gift. We are all about creating a gift giving experience- let us give you concierge level gift giving service.
---
Services Offered
•Curated Gift Boxes
•Monthly Subscription Box
•Special Occasion Gifts
Recommended Vendors for you