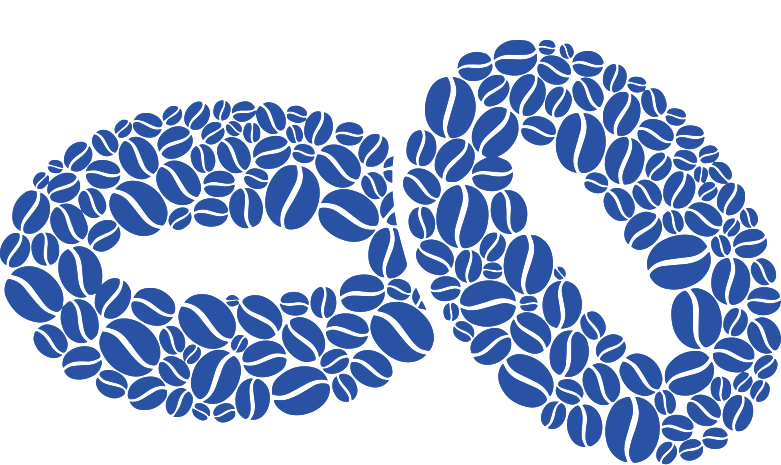 About J.Hilburn
My name is David Steil and I am a Certified Personal Stylist with J.Hilburn Men's Custom Clothier. At J.Hilburn we are revolutionizing the way men shop! We deliver the world's finest fabrics and personalized construction for Formal Evening Wear, Wedding Attire and Custom Suits directly to our clients. What is unique about J.Hilburn is our unparalleled quest for fit, our outstanding customer service and our passion to help curate our customer's individual sense of style on the biggest day of his life. Because style means nothing unless it's personal !
To book a Free Fit Consultation, call or text me at 650.773.4176
J.Hilburn Formal Wear Collection
J.Hilburn & hilburn Men's Collection
---
Services Offered
We have obsessively re-engineered custom menswear, as the only lifestyle brand offering a full-service, custom-made men's clothing experience for Custom Suits and Formal Wear. We combine a personal Stylist experience with the power of proprietary technology to create clothes built just for you. Style crafted with the best fabric in the world, delivered directly to you, at a great value.
100% Satisfaction Guaranteed
Free Fit Consultation (Individual & Groomsmen)
Mobile and Flexible Scheduling
Expert Tailor Services / Alterations
Personalized Service
Recommended Vendors for you