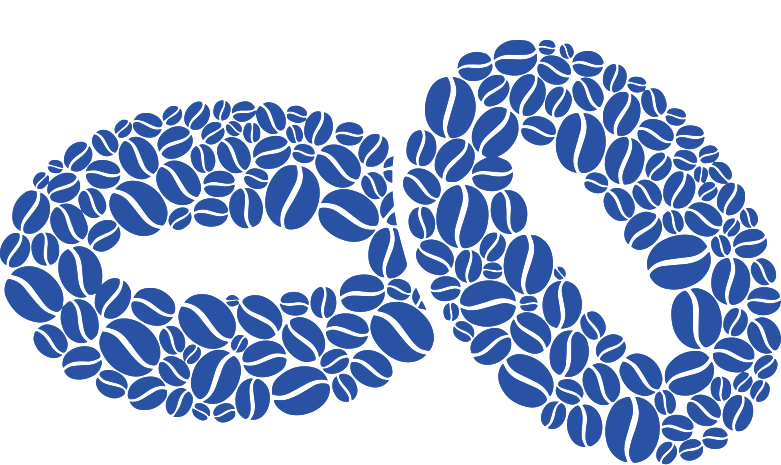 About Alvis Photography & Video
Your unique Wedding deserves our special approach!
I know we likely haven't met before, but hopefully, one day soon you and I will meet.
Yes, your event is unique! That means you and us together, can create a fully customized special package for your special occasion; you only pay for the services and items you want and nothing more.
What also makes us stand out from competitors is our vast experience in documenting multicultural events (e.g., Asian and Latin-American weddings) that honor all traditions around the globe.
Alvis Photography & Video will deliver priceless event experiences in both photography & video services that will resonate with you and generations of your family and friends for many years to come.
For over 25 years the founder of Alvis Photography & Video Alex Lozovsky, WPPI certified professional Wedding photographer and his team of highly skilled collaborators have teamed up achieving a great success.
---
Services Offered
Wedding Photography (multi-cultural)
Event Photography
Corporate events Photography
Family, business photography
Wedding Videography (multi-cultural)
Event Vdeography
Corporate events Videography
Gallery
Reviews Alvis Photography & Video
Be the first one to write a review for Alvis Photography & Video
Comment
Recommended Vendors for you