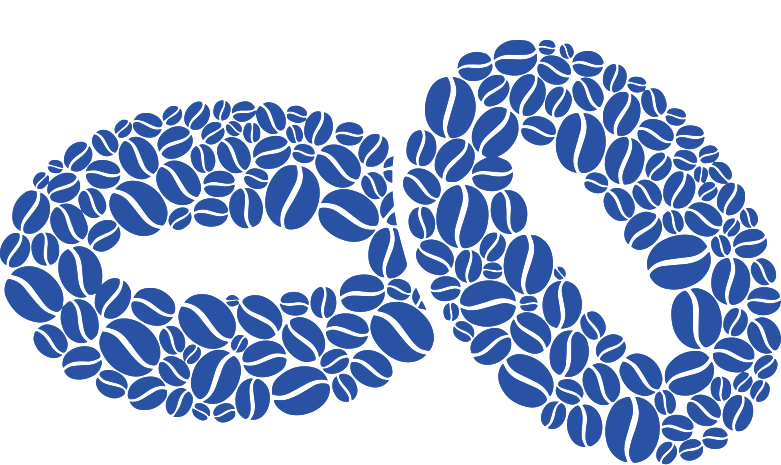 About CMG Imagery
Hello! My name is Carrie.
I'm a photographer with a focus on natural light and story telling. In my work, I am inspired to capture love and connection in a timeless and authentic way that will be cherished for years to come.
I love creating images that capture the heart and soul, the candid moments, the playfulness and personality. So get ready to adventure and let's tell your story!
---
Services Offered
~Engagement Photography
~Wedding Photography
~Event Photography
Gallery
Recommended Vendors for you