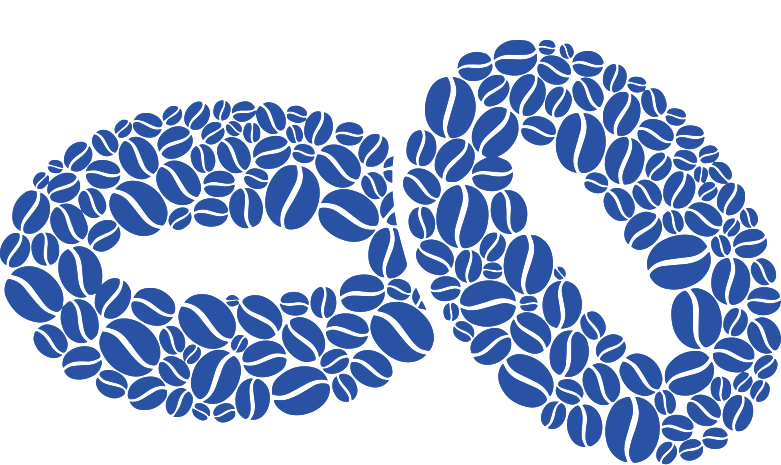 About Glenda Evans, Custom Honeymoon Travel Albums
Helping couples enjoy their honeymoon travel adventures again
Hi, I'm Glenda, and I love to transform fabulous, honeymoon travel photos into unforgettable page-turning coffee table albums.
Creating a honeymoon travel album is a way for couples to capture the exquisite photo memories of their special time together and have a tangible way to re-visit and share those memories. I start by finding out what made that experience so memorable while it's still fresh in their minds. The story of their travels is better represented when the photos are curated and only the best, most significant photos are included. That's where my expertise comes in. Then the albums are produced by professional photo labs only accessible to photo industry professionals.
---
Services Offered
Your beautiful honeymoon doesn't deserve to be trapped in your phone's camera roll. Revisit those memories again and again in a custom luxury album. Imagine having access to all the best photos from your trip whenever you want so you can reminisce and share your story in a format that's fun to present to others.
When we work together, I know we are creating an album of your unique photo memories, and I'm honored to help you tell your extraordinary story.
The process includes an interview while your experience is still fresh in your mind. You'll highlight and describe your most memorable experiences which will allow your travel story to unfold naturally.
If you don't have the time or can't decide which photos to use in your album, you can choose the Photo Selection option where I pre-select the photos for you. You ultimately have the final word on which photos will be used, but this makes the process easier for many couples.
You'll receive a customized, luxury experience during every stage of the album creation process – from our first conversation to the delivery of your finished coffee table Honeymoon Album, in a beautiful presentation box.
Single Photo Books and Photo Albums are offered in addition to a variety of packages offering unique options.
Capture, Curate and Savor… your unforgettable honeymoon travel experiences.
Gallery
Reviews Glenda Evans, Custom Honeymoon Travel Albums
Be the first one to write a review for Glenda Evans, Custom Honeymoon Travel Albums
Comment
Recommended Vendors for you