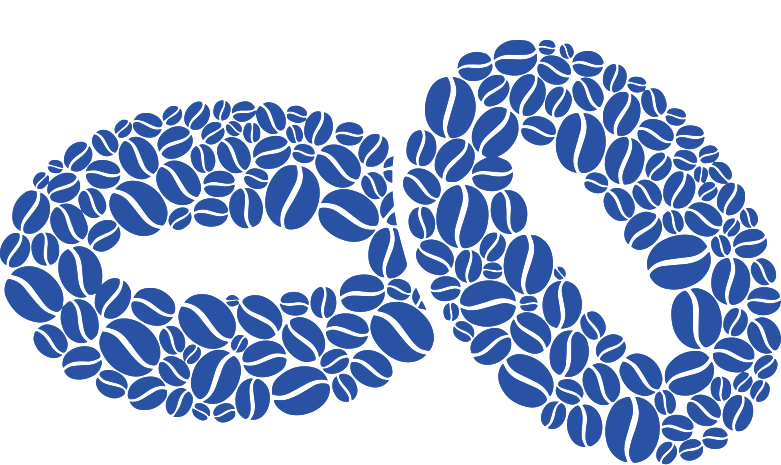 About Elegant Wedding Designs
Hello there and congratulations on your engagement!
The passion all started with helping out a coworker plan a wedding. There was no Pinterest or Instagram for inspiration but in the process, I had the satisfaction of seeing the couple enjoyed their special moment and from there my desire got stronger to help busy couples turn their destination wedding vision and honeymoon into reality and worry free.
I am the owner of Elegant Wedding Designs. I worked as a Logistics Manager for more than twenty years. This is where I learned the value of customer service, executing deliverable correctly and on time.
Let us plan your dream wedding in the Caribbean or Mexico.
---
Services Offered
We have something for everyone.
If you are you dreaming of a destination wedding, but you have no time to plan for plan, overwhelmed, and not sure where to start, you are in the right place. Destination weddings are perfect way to celebrate your marriage with the beautiful all inclusive luxurious location away from home. It is a wedding and honeymoon in one. Your next chapter starts with us finding your perfect destination wedding venue. It is up to you how you turn the page.
Whether you want island hopping or beach lounging, your all inclusive luxury honeymoon is designed based on your unique style. Your honeymoon creates a path to a yearly tradition that helps rekindle your romance. It sets the tone for your new life and a chance to explore a place together.
We offer packages for a luxury all-inclusive resort to celebrate your anniversary. Or perhaps planning to commemorate a milestone on your marriage or simply wanting a getaway. What can top the romance chart besides renewing your wedding vows. Or maybe a girls getaway in the Dominican Republic. Together we can explore your options for a romantic getaway, celebration, or escapade.
We will offer full service and travel arrangements for you and your guests.
Gallery
Come Say Hello*
---
Stop by at the following open house or event(s) and say hi! We would love to help you with your event needs. Mention WeddingBean and receive special discounts. Save the date and RSVP using the button below. We hope to see you there.
*Event participation is subject to change. Please contact me directly to confirm the events
Reviews Elegant Wedding Designs
Be the first one to write a review for Elegant Wedding Designs
Comment
Recommended Vendors for you