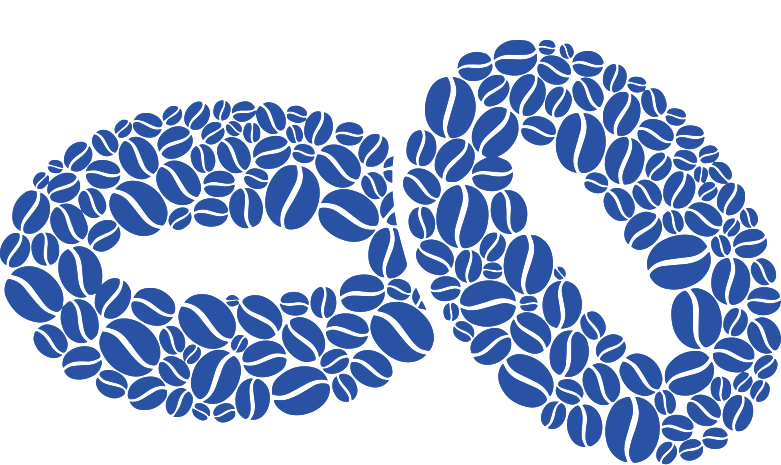 About Tomoro Ceremonies
Hi, I'm Ebbony, An Australian living in the Bay Area of San Francisco. You found me today because I'm a sucker for the wedding industry. I love, love! I'm also a chocolate-loving, spicy margarita-sipping Mom of 3 and an ordained civil celebrant delivering ceremonies in the Bay Area and beyond.
I'm not new to this industry, in fact, I've been in it for over 15 years, but I am new to the officiant game. If that's ok for you - keep reading.
My accent was once described as a bowl of pasta curated by a world-renowned chef. I obviously found that funny yet endearing, but I reflect on the words and components of how you would describe this delightful pasta. Words like homemade (bespoke), comforting, warm and professional with a large dash of Je ne sais quoi! Funnily enough, they are similar tones to the way I would conduct your ceremony. I work with you as a couple to write and execute genuine, relaxed, and engaging ceremonies with a healthy dose of humor.
I want to help support you and facilitate your perfect ceremony. One that is engaging, fun, genuine, and – most importantly – totally you.
I work with ALL couples in the Bay Area and beyond.
---
Services Offered
Officiant Services:
Standard Ceremony: $375.00 up to 50 miles.
(A travel fee of $100 over 50 miles)
A genuine, relaxed, and engaging ceremony of up to 30 minutes.
Initial meeting before the wedding to plan your ceremony and legal documents.
Unlimited emails, phone or zoom contact.
PA System with Microphone and Bluetooth connectivity.
My arrival 30 minutes before the ceremony
Will travel up to 50 miles
Vow guidance
Marriage Licence and lodging post ceremony
Legals Only:
$175.00 - Will travel up to 30 miles.
A genuine and relaxed ceremony of up to 15 minutes in duration.
Standard Ceremony Script
Initial meeting before the wedding to plan your ceremony and legal documents.
Unlimited emails, phone or zoom contact.
My arrival 15 minutes before the ceremony
Will travel up to 30 miles
Marriage Licence and lodging post ceremony
Up to two guests (Witnesses)
Gallery
Recommended Vendors for you