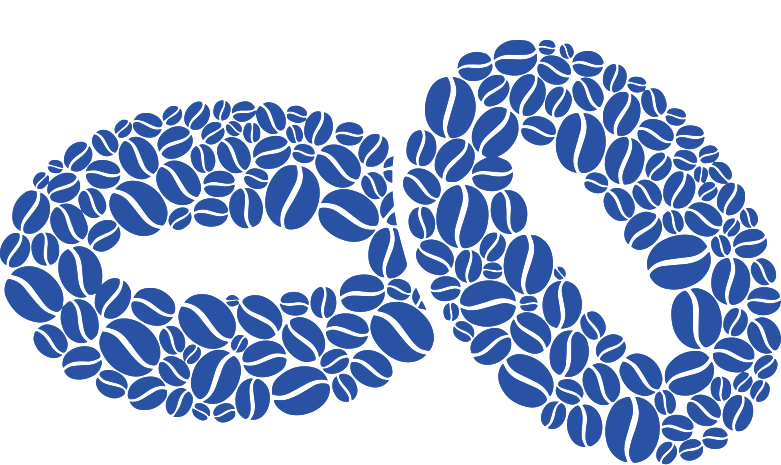 About Rodan + Fields Skincare & Lash Boost
Rodan + Fields creates the very best in skincare products, Lash Boost, and body products that will have you glowing from head to toe on your wedding day!
With our 60 day money back guarantee you know we aim to deliver on ensuring your skin looks the best it ever has from head to toe, with longer, darker and thicker lashes and brows that are naturally yours.
We are the #1 skincare brand in North America the last 2 years and fastest growing, created by 2 world known Bay Area Dermatologists.
Feel free to complete a personal consultation on-line for you and your future Mr or Mrs. and let me help to guide you in gaining the best skin of your life on the best day of your life!
https://lindasims.hl.myrandf.com/Pages/OurProducts/GetAdvice/SolutionsTool
---
Services Offered
Skincare Products
We have products to treat Acne (teen and adult); Sensitive skin; Sun damaged (brown spots, pigmentation); Wrinkles and Firmness; Hydration; Masks; Eyecreams
Body Products
Foaming Sunless Tanner; Body Lotions; Body Hydration
Enhancements:
Lash Boost (for lashes and brows); Lip Serum
Make Up:
Radiant Defense (does nor clog pores or cause breakouts and suitable for sensitive skin); Mineral Powder
Business Opportunity
Earn additional money to help pay for your wedding, save for your honeymoon or a deposit to your new home! Ask me how!
Gallery
Reviews Rodan + Fields Skincare & Lash Boost
Be the first one to write a review for Rodan + Fields Skincare & Lash Boost
Comment
Recommended Vendors for you