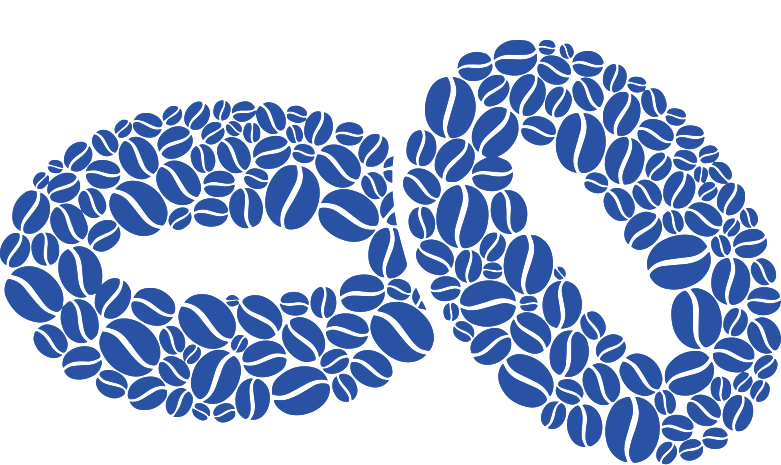 About Connie Leal Photography
I have been shooting weddings over 10 years. I love shooting weddings because I adore couples. My goal is to give my clients an heirloom to pass from one generation to the next and something that feels timeless.
I have great expeirence in lighting my subjects and know which light best suits the scene. I know how to work with natural light and artificial. Dark rooms don't scare me because I will bring my lighting with me to give light to the area.
---
Services Offered
I am a professional photographer that offers wedding albums, canvases, prints and digital files. After the wedding day I do edit the photos then post them on a web gallery for friends and family to view the images they can just enjoy them and or order anything they wish.
My wedding packages do come with a second photographer, an engagement session and all their wedding images.
Gallery
Reviews Connie Leal Photography
Be the first one to write a review for Connie Leal Photography
Comment
Recommended Vendors for you